Boulder County Healthy Communities Initiative



(BCHCI)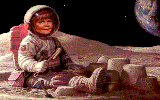 The Boulder County Healthy Communities Initiative is a process to bring citizens, organizations, and municipalities of Boulder County together to work on common issues that impact our quality of life. The Initiative provides the opportunity for representatives from Boulder County's diverse sectors and population to collaborate on key issues that impact us all and that transcend city boundaries. Working together, citizens of Boulder County are prioritizing indicators of long-term health and designing an action plan to enhance and maintain the quality of life for our children, grandchildren, and great grandchildren.
BCHCI takes a broad view of long-term health. It includes our physical and mental well-being, as well as issues related to natural resource use, economics, and growth impacts. The Initiative will build upon existing city and county-wide programs in the private sector and government. BCHCI is enabling citizens of the entire Boulder County region to establish ways in which to address critical long-term regional issues on an on-going basis and to discuss these issues in a central forum.

























The Process
The Boulder County Healthy Communities Initiative began, with the help of the National Civic League, as a group of 38 citizens who worked from January through March, 1995, to set in place a process that will be followed through the spring of 1996. An initial group of "stakeholders" were invited to represent the many public/private constituencies, age groups, geographic areas, and economic situations of the County.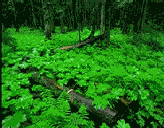 This broad group of approximately 200 plus county citizens and public participants are working to develop a set of regional indicators of long-term health and to determine an action plan for sustaining and improving the quality of life in our region. The regional indicators to be defined will demonstrate long-term trends and allow citizens to track progress or regression concerning issues of regional health. A proposed action plan will describe specific mechanisms and projects that will enable Boulder County citizens, organizations, and governments to collaborate on its implementation.

























The success of this process depends upon broad citizen support. Do you want to be a stakeholder in Boulder County?
Contact:
Susan Foster, Project Coordinator
c/o UCAR's Walter Orr Roberts Institute
P.O. Box 3000
Ph.:497-2108
Fax:497-2100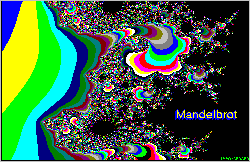 Rainbow Valley recognizes Cindy Schmidt for her many contributions to the quality of life in Boulder County. Cindy has been the prime motivator behind BCHCI and is largely responsible for it's success.